Performance Photos
The photos below document Olfactory Memoirs' preview performance, which premiered at San Diego Writers, Ink on November 28 & 29, 2015, and featured readings by Krisa Bruemmer, Eva Friedlander, Anitra Carol Smith, and Brian Thedell. Each reading was choreographed to multiple scent-scapes designed by Brian Goeltzenleuchter.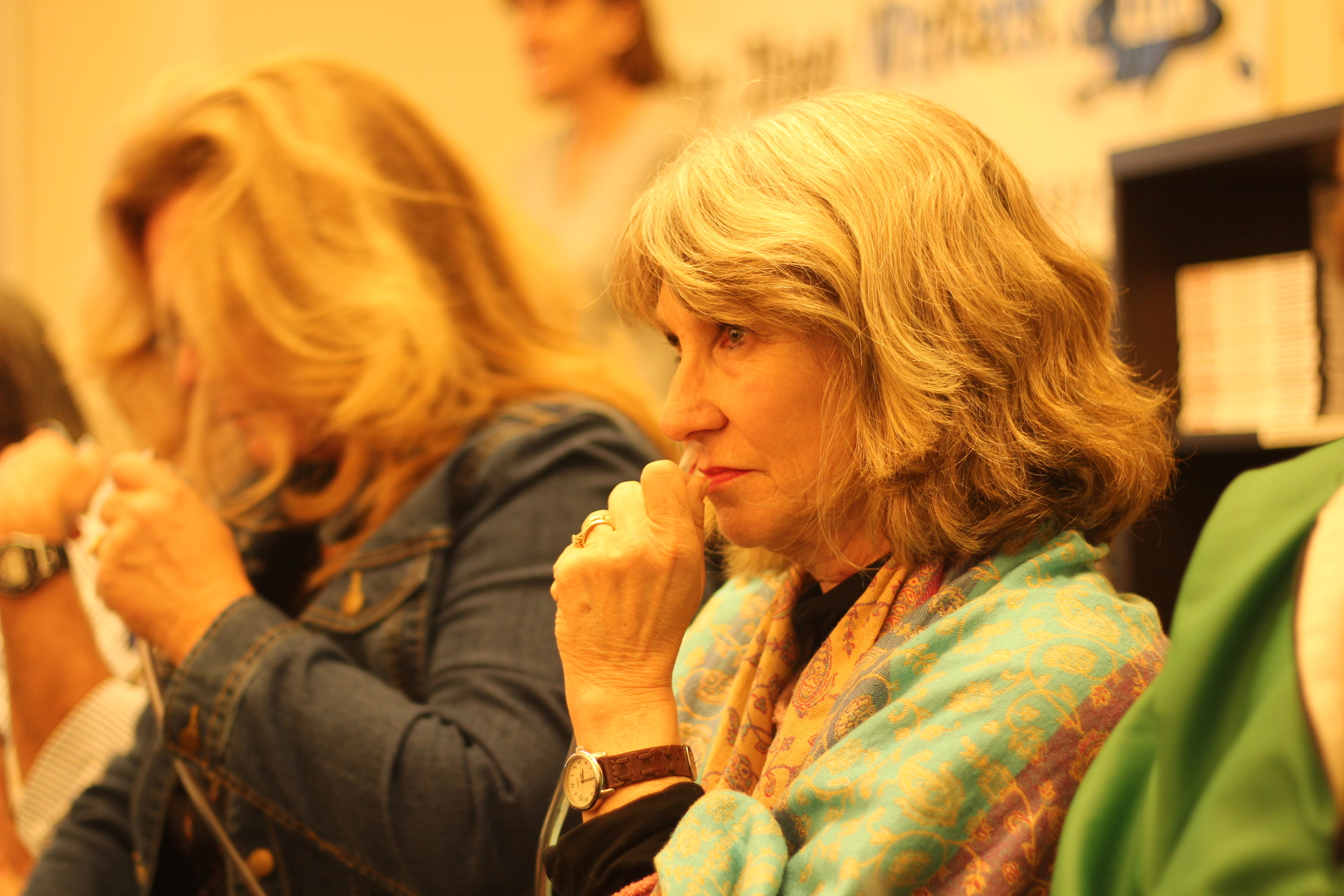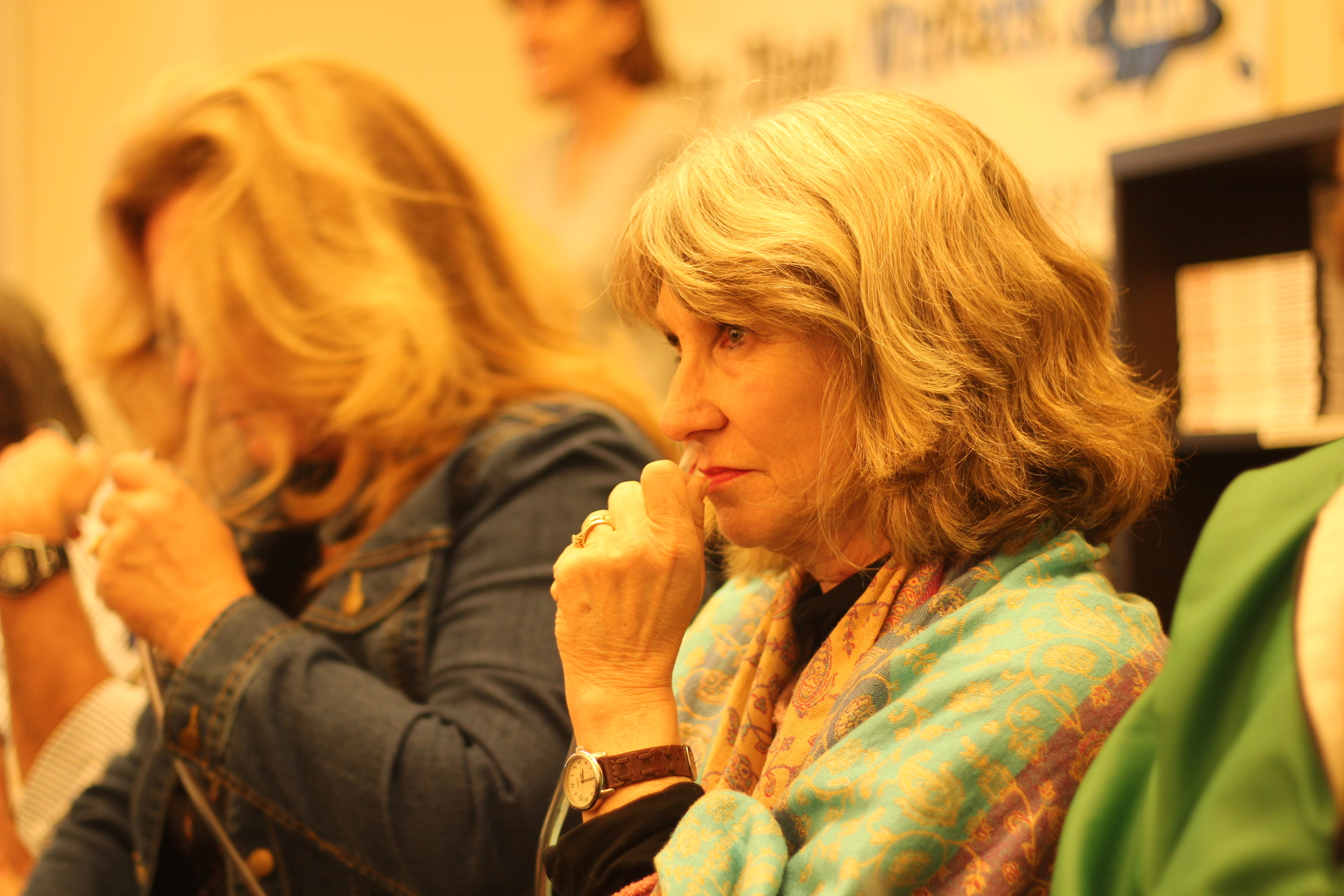 Scent Technology Photos
The images below are documentation of the scent transmission system designed and fabricated by Dave Ghilarducci and Brian Goeltzenleuchter. This system is adds an olfactory dimension to the literary readings by transmitting small units of fragrance to the audience. The fragrances play the role of olfactory landscapes ("scent-scapes") intended to add a sensory dimension to the narrative texts read on stage. The scent distribution technology holds up to 24 different fragrances, which can be deployed at the push of a button and almost instantly distributed to a large audience through hand-held scent tubes.